The Best Rio Vacation Rental
Opções de pagamento em até 3x no cartão: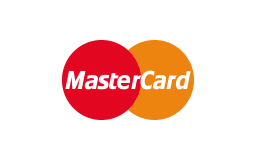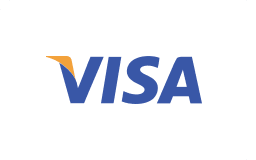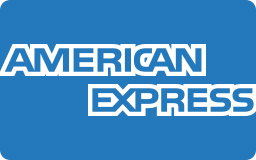 Outras opções: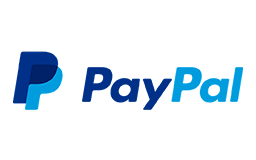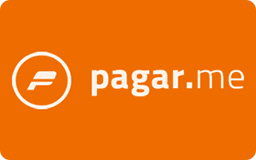 Boleto ou transferencia Bancária
Find your vacation rental
Why to choose a vacation rental accommodation?
Lower price (up to 35%) compared to a hotel
More comfort and privacy
Why you should choose us?
Security
Transparency
Support around the clock
Quality control
Craftsmen and cleaning staff
Lugares para visitar no Rio de Janeiro
Saia do básico, o Rio de Janeiro tem praias, parques, arquitetura, história e um clima perfeito que torna a cidade encantadora. Conheça todas as nuances e descubra por si porque o Rio é conhecido como a Cidade Maravilhosa. Aproveite as praias, sim, mas também não deixe de visitar os museus e bairros boêmios dessa cidade poética, artística, cultural e perfeita para qualquer que seja o seu objetivo.
Voce pode nos encontrar tambem nesses lugares: